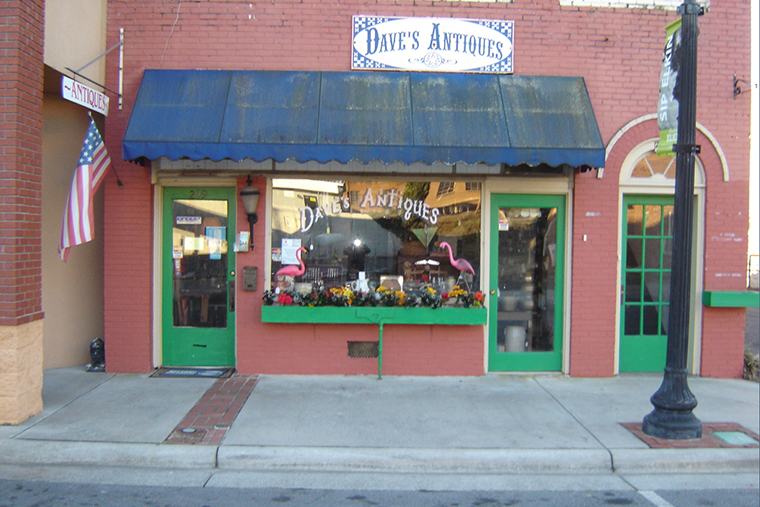 Dave's Antiques has been at 209 W. Main St. in downtown Elkin since 2001, about 13 years. We're getting older and older each day. We try to have a good selection of antiques and collectibles. I am a Christian businessman and try to treat all my customers with honesty and respect. Come by and see what I have to offer. Fair and reasonable prices.




Hours: Wed – Fri 10 AM – 5 PM
Sat 9 AM – 2 PM Other times by appointment.
Closed Sun-Tuesday

E-mail: dgeorge@yadtel.net

Phone: 336-835-3355 for information.